Updated: Dec 4, 2020
Are you going CRAZY for the Christmas GIFTS? Here we suggest to you 10 IDEAS that will satisfied everyone (except your nondrinker friends).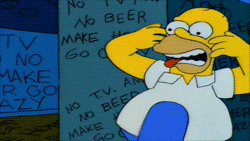 1. Cantina Crovara – Nessun Dorma, Cinque Terre Doc
This wine is produced by Alessandro Crovara, proud wine producer of Manarola in a super special edition! No more than 300 bottles (and we have already drunk some ;)
HOW IT IS: Bosco, Vermentino and Albarola grapes, hand made selected. A second fermentation makes the wine more smooth and pleasant in your palate with an intense ripe peach flavour in your nose. This wine is good now but it improves in years.
PERFECT FOR: non conventional people!