10 (SPECIAL) IDEAS FOR YOUR CHRISTMAS GIFTS - PART 2
Updated: Apr 20
Here we go with the second (and last part) of our Wine List !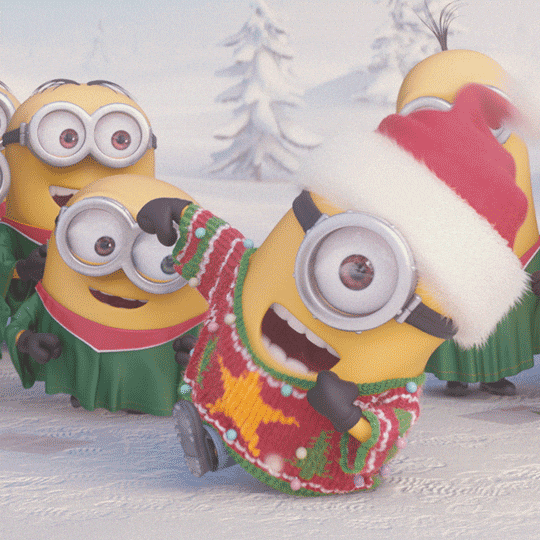 This time we suggest to you 5 great Italian wines:
1. Valpolicella DOC, Tommasi Winery
Red Wine
Tommasi is a family viticultural company founded in 1902 in Valpolicella Classica, an area located north-west of Verona, the city of Romeo and Juliet!
Valpolicella DOC is a blend of local grape varieties: Corvina, Corvinone, Rondinella.
Intese ruby red, with pleasant and fresh cherry scent.
Vey soft and balanced in your palate. It will be hard to say "No more wine dude!"
It paired perfectly with rich pasta dishes
PERFECT FOR: people hard to satisfied
2. Peppoli Chianti Classico DOCG, Antinori Family
Red Wine
The Pèppoli vineyards produce a Chianti Classico that is a blend made from Sangiovese grapes and complementary varieties.
Ruby red in color. On the nose Pèppoli expresses the typical floral and fruity aromas, like red and black fruit, cherries, strawberries and blackberries accompanied by delicate balsamic and herbal aromas and a spicy undertone.
On the palate is vibrant, savory with supple tannins that back up a persistent and pleasantly fresh finish.
An extremely versatile red wine that is ideal to accompany the entire meal.
PERFECT FOR: people who love and respect traditions
3. Sciacchetrà DOC, I Magnati Cinque Terre
Passito wine
Sciacchetrà, the so called liquid gold produced in Cinque Terre, the highest pride of the local wine producers.
The secret of the best Sciacchetrà is the dry final taste that surprise your palate and make you asking more and more … ;)
Amber color, aroma of dried fruits (like apricot and fig), honey and vanilla. Sciacchetrà has a very slight tannicity and an alcohol content of 14%.
The way to produce Sciacchetrà has been transmitted from father to son since Middle Ages and it's an authentic privilege to attend the ritual to make it.
To pair with Italian Panettone or biscuits
PERFECT FOR: Everyone!!!
And then if you really care the beneficiary of the gift:
4. Tignanello, Toscana IGT, Antinori Family
Red Wine
Tignanello was the first Sangiovese to be aged in barriques, the first contemporary red wine blended with untraditional varieties (Cabernet Sauvignon and Franc).
Tignanello is a milestone.
Very intense ruby red in color. On the nose, the notes of ripe red fruit, together with cassis and blackberries, are in perfect balance with the hints of chocolate and liquorice.
The palate is rich, ample, and vibrant. The silky tannins give a great complexity and an important length to the finish and aftertaste.
To totally enjoy it, drink it without any food pairings.
PERFECT FOR: People with a strong personality, free standing and determined
5. Pian delle Vigne, Brunello di Montalcino DOCG, Antinori Family
Red Wine
Brunello Pian delle Vigne is an extraordinary expression with great finesse.
The wine shows a brilliant ruby red color, and the nose is characterized by red fruit along with hints of tobacco and such spices as vanilla, cinnamon, cloves, and cardamom.
The palate is distinguished by balance and finesse: soft and silky tannins, the characteristics of this vintage (2014), sustained by an excellent freshness, capable of adding elegance and flavor grace.
To pair with red meat or aged cheese.
PERFECT FOR: people who like to feel important for others.
MERRY CHRISTMAS TO ALL OF YOU!
Credits: Antinory website for the description of the wines