10 (SPECIAL) IDEAS FOR YOUR CHRISTMAS GIFTS - PART 1
Updated: Apr 20
Are you going CRAZY for the Christmas GIFTS? Here we suggest to you 10 IDEAS that will satisfied everyone (except your nondrinker friends).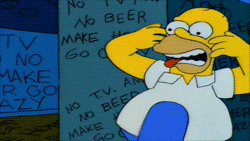 1. Cantina Crovara – Nessun Dorma, Cinque Terre Doc
white wine
This wine is produced by Alessandro Crovara, proud wine producer of Manarola in a super special edition! No more than 300 bottles (and we have already drunk some ;)
Vermentino, Bosco and Albarola grapes, hand made selected. A second fermentation makes the wine more smooth and pleasant in your palate with an intense ripe peach flavour in your nose.
This wine is good now but it improves in years.
PERFECT FOR: non conventional people !
2. Cooperativa Sociale - Nessun Dorma, Cinque Terre Doc
white wine
Last year we have happily partnered with the Cooperativa Sociale Cinque Terre and the result has been this wine. Light body, fresh with an interesting salinity in your palate when you drink it !
If you close your eyes while drinking it you will be immediately transported to Cinque Terre (I wish!)
A sip of Cinque Terre in your glass.
PERFECT FOR: People that love summer and the life open air.
3. I Magnati, Cinque Terre Doc
white wine
The grapes are harvested in a wide area (1 ha) located between Manarola and Riomaggiore, named "Magnati" (here comes the origin of the name). A few years ago, two friends, Davide and Riccardo,decided to share their excellent wine with other people (Thanks God!). Hand harvested grapes 3 days of skin grape contact. 8 months in the barrique. . Just a sip to appreciated all their work. PERFECT FOR: People that seem very strict but actually they have a soft heart.
4. Menestrun d'ua, Cinque Terre
red wine
Luciano Capellini is the producer of this red wine.
He is living in Volastra, a small hamlet above Manarola, and he love staying there (seriously, for meeting him you have to go there!).
In Cinque Terre are produced more white wines than reds but this one worth!
This is what the wine producer says of his wine:
"Among the white grapes, sometimes, you can see a red one. Many varieties, some even unknown. I put all together in one barrel to produce the Red Wine".
Smooth and pleasant in your palate. It has a good structure and a nice aroma of mall red berries and caramelized fruit.
PERFECT FOR: Romantic people that always look for an happy ending ;)
5. Canal di bocco, Colli di Luni DOC
red wine
This is the only wine we suggest to you no produced in Cinque Terre but in Colli di Luni area. An historic area founded by Romans that they started here the cultivation of grapes.
Deep ruby red with reflections changing to garnet.
Aroma of red berries, black pepper and cloves.
Palate of consistent caloric endowment, substantially equal with smooth tannins
Only 4,400 bottles produced per year!
Very tasting with grilled red meats and mature pecorino cheese (yummy!)
PERFECT FOR: Pragmatic people and very determined.
We'll follow soon with the second part of our wine list,
don't worry ;)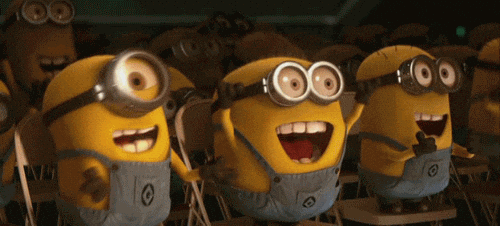 #christmas #wine #christmasgift #NessunDormaCinqueTerre #Cantina #Manarola #CinqueTerre